Bosch 5100i IR Pano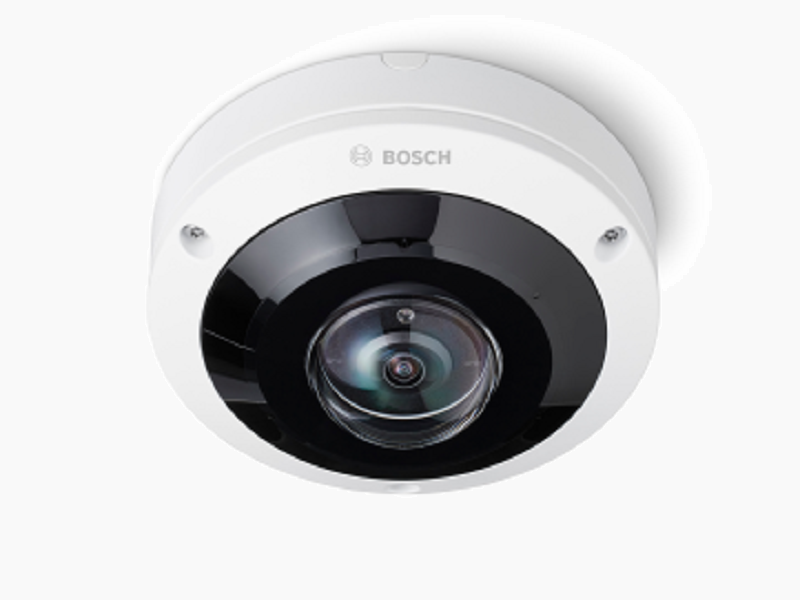 Fraud, Safety, Theft, Violence
360° panoramic overview in 6MP and 12MP resolution without blind spots.
Optimized for all lighting conditions with integrated IR and High Dynamic Range Edge or client-side dewarping for easy integration and flexible viewing and recording.
Built-in Intelligent Video Analytics and Audio AI to trigger relevant alerts and quickly retrieve data and compact design protected against vandalism and all weather conditions.