SmartFit LP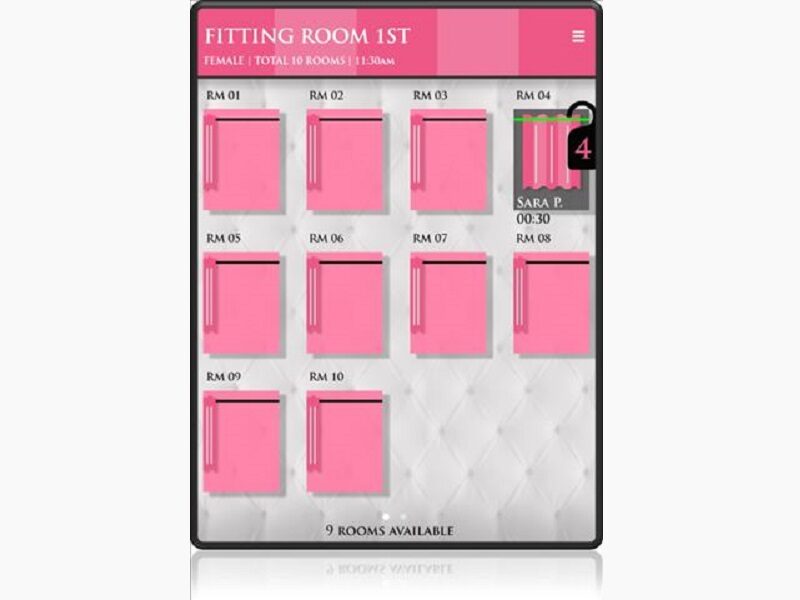 Secure your fitting rooms with SmartFit LP. SmartFit LP allows retailers to provide a sense of security in the fitting room cluster, without adding labor or offending your valued customers.
Occupancy sensors either integrated into the SmartFit assist buttons, or mounted inconspicuously to the ceiling, identify when fitting rooms are occupied and vacant.
The occupancy status of each dressing room is displayed at the cluster entrance, By identifying occupied dressing rooms, offenders no longer can feel invisible and are deterred from concealing in the fitting room.