Electronic Security Gates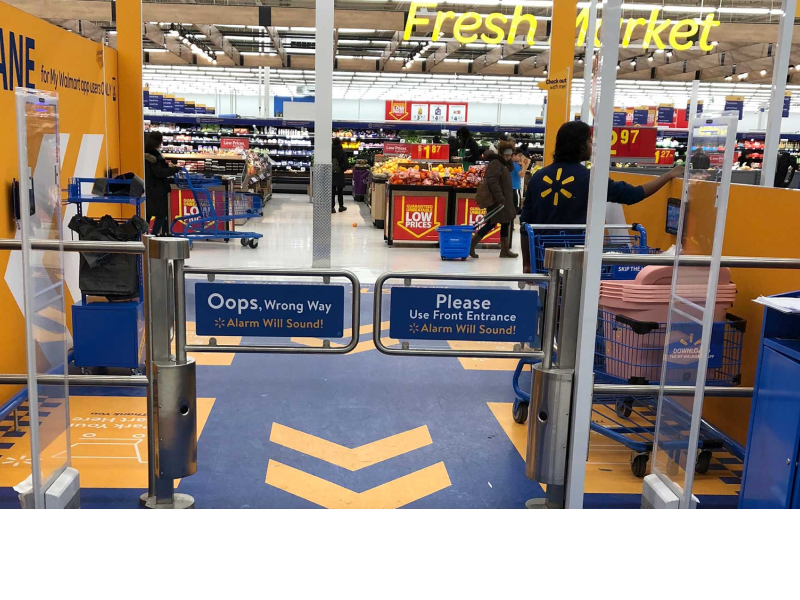 Sensors to activate gates upon entry.
Sensors to prevent gates from opening into an unsuspecting bystander.
Embedded cameras to secure needed evidence in cases of robbery.
Dry contacts to allow for ease of integration with other security systems.
Stainless steel finishings to give the aesthetic appeal consistent with existing retail space.