Global Services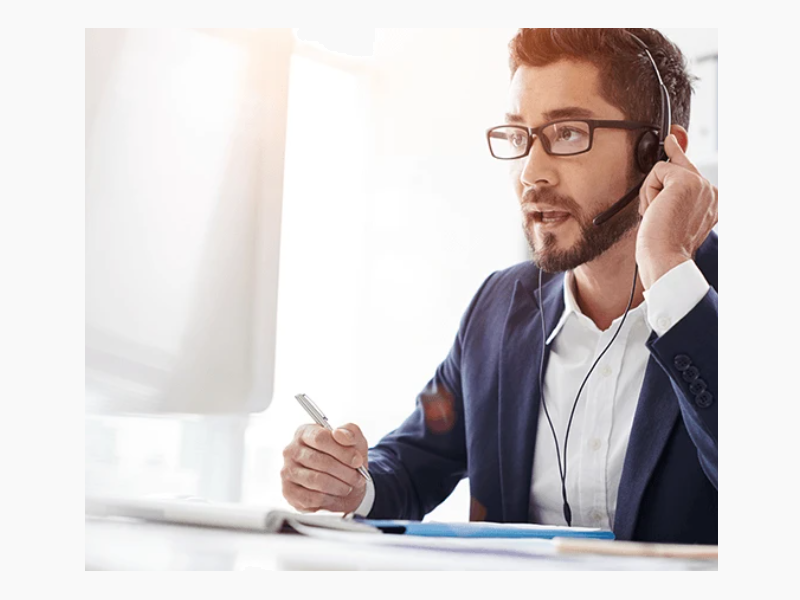 Fraud, Safety, Theft, Violence
Zone 1, Zone 2, Zone 3, Zone 4, Zone 5
We can build a customized service plan to support any stage of your retail process.
Contact Center, Installations, Break/fix, and Preventative solutions. Contact Center: Multilingual contact centers in the U.S., Ireland and Japan provide true global coverage.
In-field technician Services: Certified field technicians currently service 27,000 retail locations annually in 91 countries—and growing. W-2 MTI employees, not independent contractors. Trained and equipped to solve problems on the first visit (so you don't pay twice).