Symphia NowForce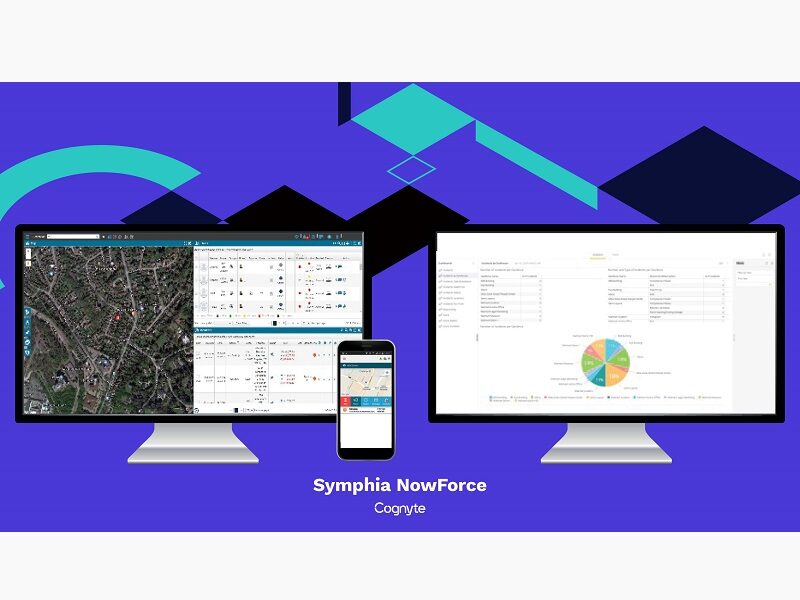 Fraud, Safety, Theft, Violence
Zone 1, Zone 2, Zone 3, Zone 4, Zone 5
Sophisticated incident management and response technology fuses critical data and immediately provides comprehensive situational awareness that ignites action.
Dispatchers, responders and other resources can share insights— in real time— utilizing live and historical event data with GIS maps, geo-fencing, responder positions, reporter inputs, and other external sources.
As data is continuously collected, processed and analyzed, security officials can coordinate efficient, appropriate and rapid incident response and enhanced field communications. Symphia NowForce helps you take decisive action when every second counts.