Managed Services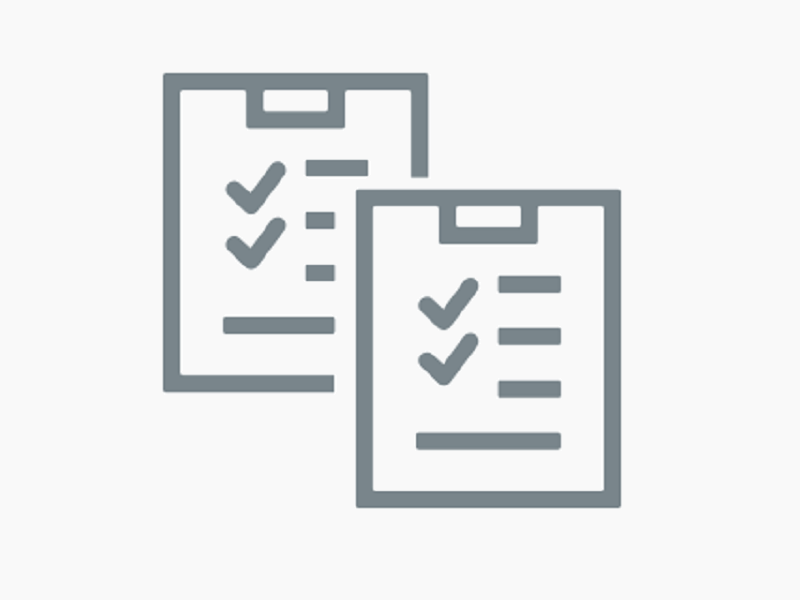 Telaid's managed services allow you to outsource the management of a variety of everyday technology details, from monitoring to maintenance to repair to inventory management.
With Complete Site Service Program, customize a package to meet any particular needs and budget. Telaid makes it easy to access the
experienced, dependable support needed to supplement the IT team.