Auror - Retail Crime Intelligence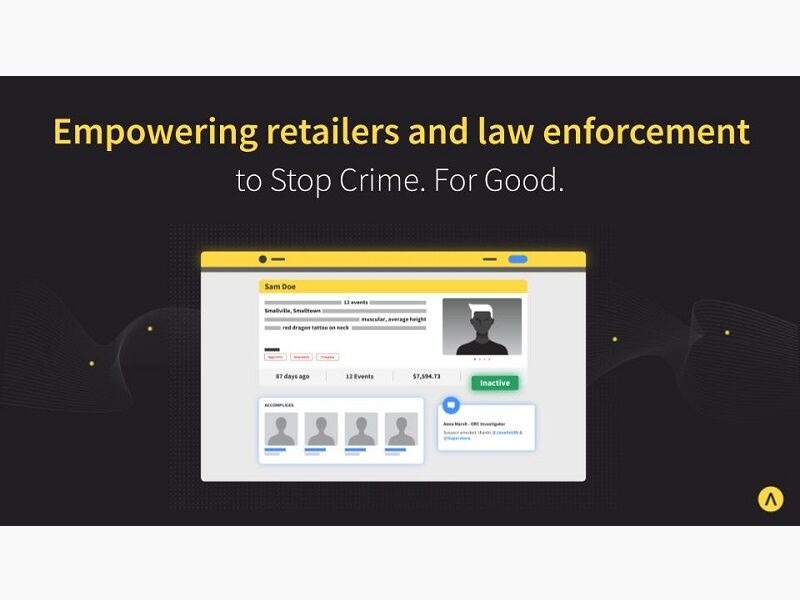 Fraud, Safety, Theft, Violence
Zone 1, Zone 2, Zone 3, Zone 4, Zone 5
This solution makes reporting easy for stores – the simple tap & click based interface ensures structured intel is captured from any device.
Solve more cases and empower teams to connect and solve repeat and ORC cases.
It is designed to prevent crime before it happens – automatically escalate incidents, events, and threats to the right people, at the right time to prevent crime.