Turtle 2.0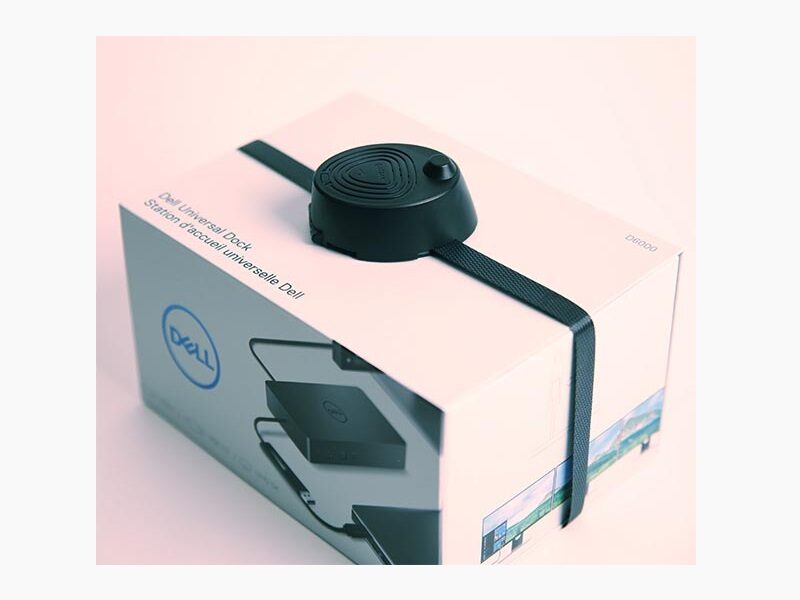 Turtle 2.0 combines the securing of boxed retail products, similar to the original Turtle, along with EAS gate functionality.
Turtle 2.0 also provides improved sensitivity – by limiting false alarms from loose strapping – and streamlined installation, while ensuring greater protection from potential offenders.
Attaches to product via vinyl strapping already present on boxes.
Sounds an alarm when strap pressure is released.
Sounds an alarm when going through pedestal.
This technology increases RISK by sounding alarms, increasing the likelihood a possible offender will be noticed.