SpillDetect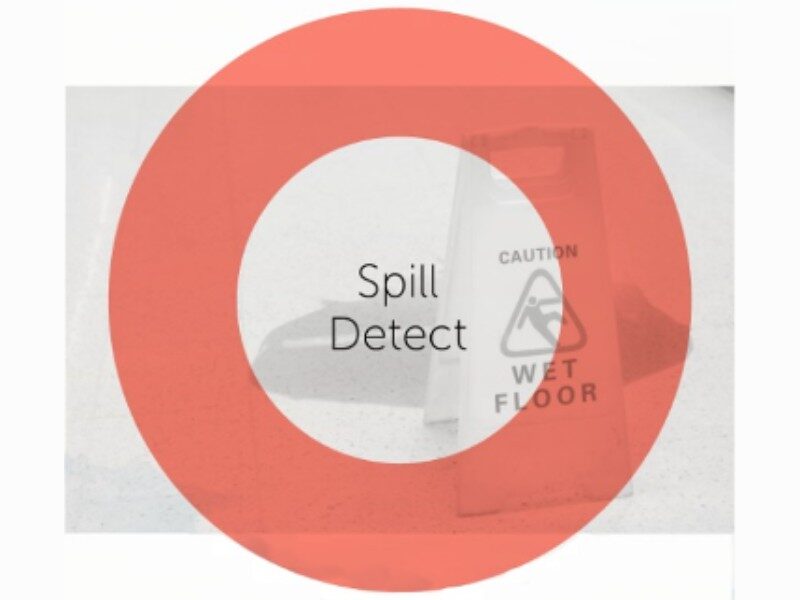 Spill Detect is an innovative new solution for spill detection that's designed to reduce trips, slips, and falls on your premises. Using Artificial Intelligence built upon existing CCTV networks, Spill Detect provides the ideal solution to reduce liability and mitigate the risk of trips and slips.
Keep your customers safe and receive automated alerts which allow your staff to quickly and efficiently prevent accidents caused by liquid spills.
Notifications can be provided through announcements, email, SMS and via a portal.