Convertible Alarming Tag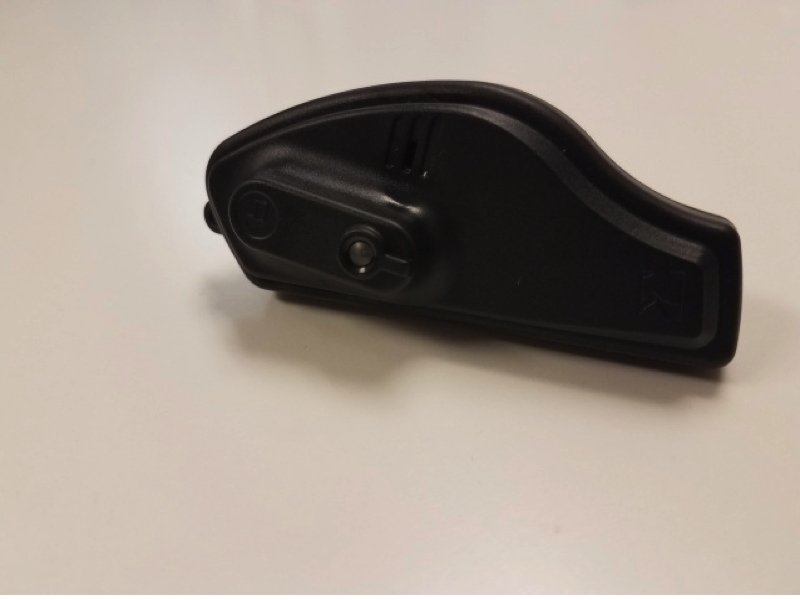 Protects high-risk items by affixing the device to a secure surface via a cable.
This technology increases RISK by sounding an alarm if device goes through pedestals or an attempt is made to defeat it.
This technology increases the EFFORT by making it difficult and time consuming to steal the product by removing the device.
Decreases the REWARD by possibly damaging package through removal, making it difficult to resell or use.