ControlSpan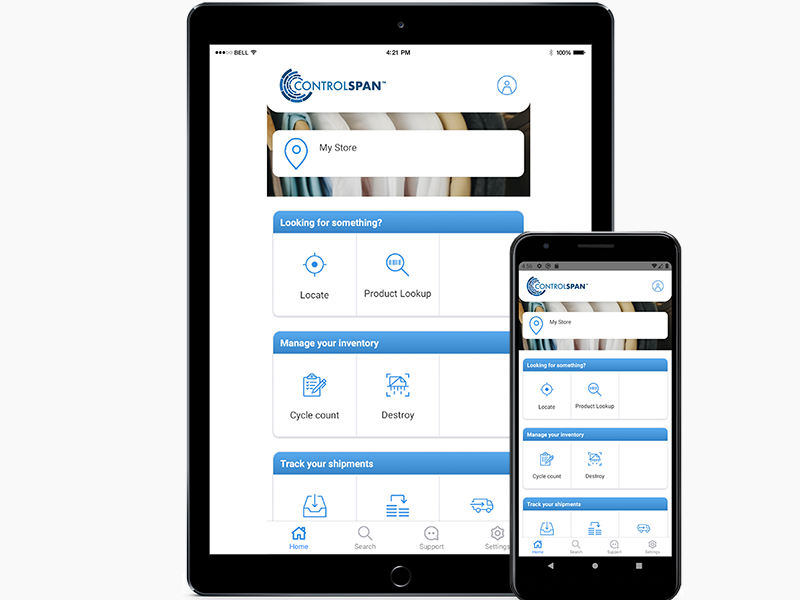 Robust RFID for Inventory Control and Asset Tracking
Machine learning arms retailers with the intelligence needed to make data-driven decisions more efficiently.
Up to 99 percent accurate, real-time visibility into your entire stock.
Receive proactive alerts about issues related to loss, overstocking, user shopping patterns, returns, and much more.
Machine learning models can be used to forecast consumer behavior, allowing retailers to manage their inventory more effectively.
Seamless integration with existing CRM systems to begin collecting and analyzing data in real-time to better predict shopping trends and changing customer expectations.