Symphia FaceDetect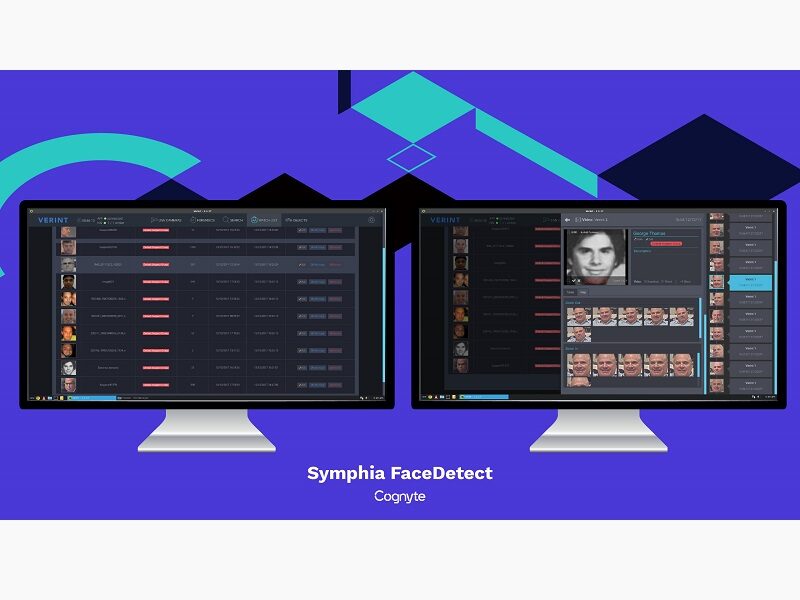 Fraud, Safety, Theft, Violence
Zone 1, Zone 2, Zone 3, Zone 4, Zone 5
Intelligent facial recognition analytics technology with one of the most accurate matching algorithms in the industry.
Powered by AI, the versatile video analysis solution can provide immediate situational intelligence to security operations.
Symphia FaceDetect helps you track and alert on persons of interest appearing in video surveillance streams in real-time (or forensically), across multiple sites and thousands of cameras simultaneously. Identify multiple faces within a crowd, at any angle, with any light variation in seconds. Symphia FaceDetect helps you pick the right person out in a crowd.