SONR™ Ecosystem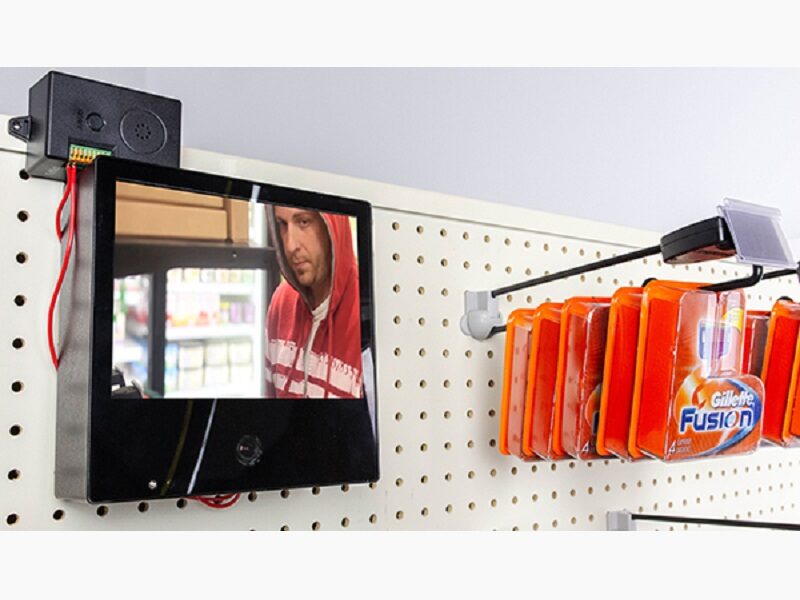 This system protects merchandise throughout the store.
Using the SONR™ Echo Box to help associates manage alerts via push notifications on and off the floor grants retailers the ability to safeguard their merchandise while maintaining an open and shoppable environment for their customers.
SONR™ Echo Box: Control box for SONR™ System that mimics warning beeps and alarms from SONR™ products (SONR™ Hook, LM Tag™ with SONR™ or SONR™ Pusher) on the store floor.
It also resets alarms and controls frequency settings.