SlimGuard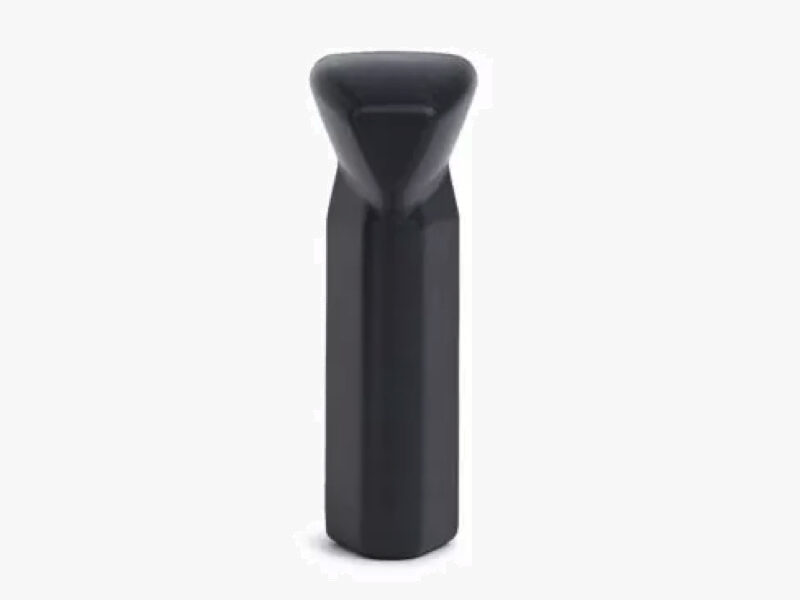 Attaches to products via a strong clip that attaches to garments or other thin-profiled products.
This technology increases RISK by increasing the likelihood an offender would be identified by an associate or a customer due to either on-board alarm or pedestal alarm.
This technology increases EFFORT as tags are difficult and time consuming to remove.