LM Tag™ Family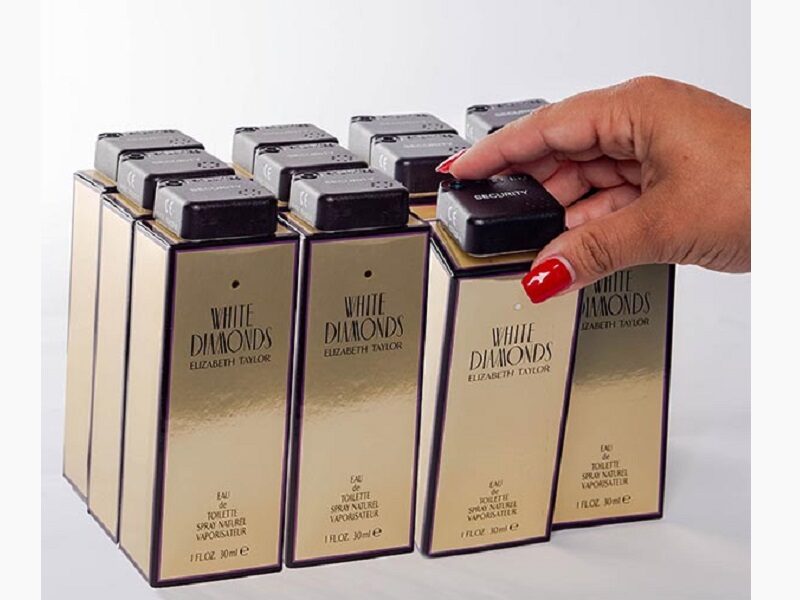 LM Tags™ are a low-profile, lightweight security tag featuring light and motion sensors that alarm at the first point of concealment. This helps alert store associates to suspicious activity early, and is a proven theft deterrent.
The LM Tag™ attaches to merchandise using a replaceable adhesive backing. LM Tag™ can be adjusted to be visible at first glance on shelf or hidden behind package.
If product is tampered, concealed, or removed from store, the alarm will alert staff and help prevent loss.
LM Tag™ also interfaces with the SONR™ Echobox (installed remotely) to relay product activity notifications to the Echobox – increasing awareness and response times.
The LM Tag™ product line features a multitude of loss prevention solutions to prevent theft in stores, including LMTag™ Slim, LM Tag™ 3 Alarm, LM Tag™ with SONR™ and LM Tag™ Loop with SONR™. Other accessories include the LM Tag™ Wrap and LM Tag™ Clip.