WiFi Smart Locks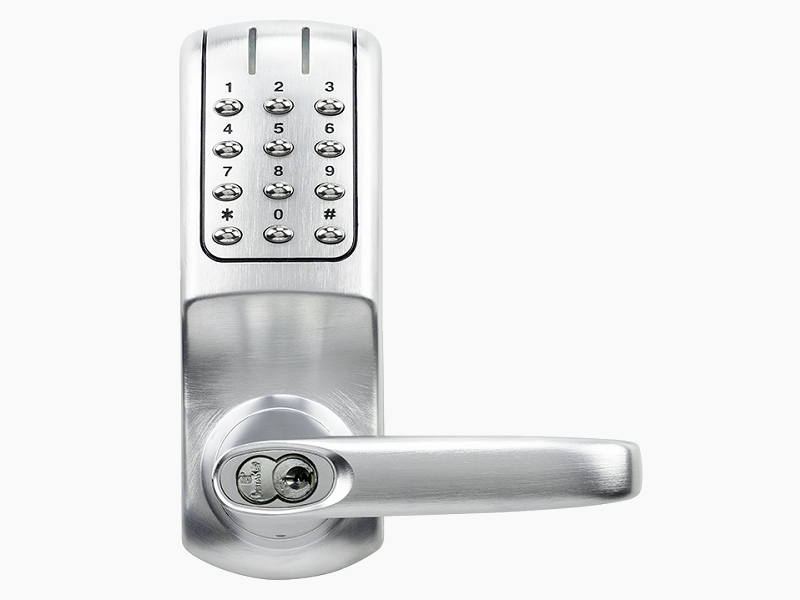 Manage, control and monitor commercial lock access with the WiFi enabled RemoteLock OpenEdge CG.
Some use cases include: IT closets, cash offices and other high security access points for PCI compliance.
Easily integrate it with existing door readers and hardware if there is a system already installed ready to upgrade.
The manual override cylinder can be keyed alike to the other locks in the InstaKey® Key System and Small Format Interchangeable Cores can be used to maintain simplicity with the user-rekeyable features.