Security Officer Services and Monitoring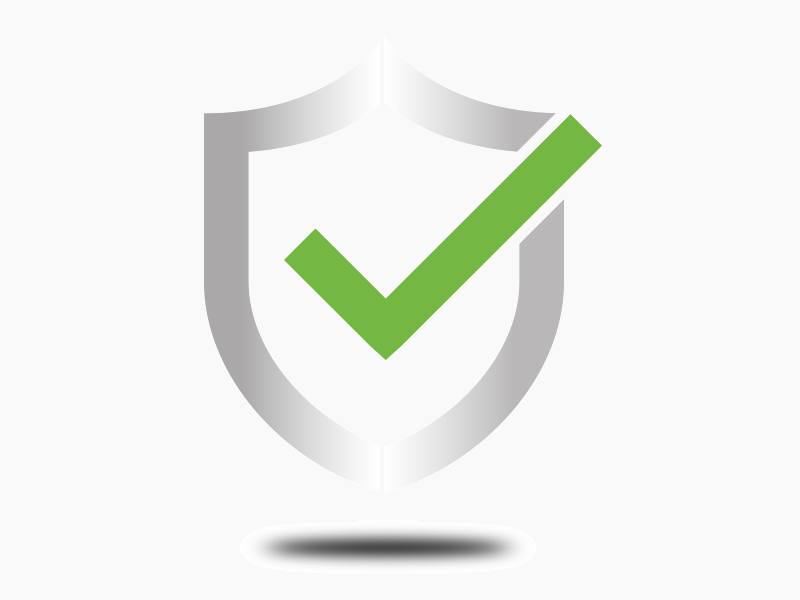 Fraud, Safety, Theft, Violence
Zone 1, Zone 2, Zone 3, Zone 4
This technology and security officer management services combine real-world knowledge with real-time information to reduce the burden of loss prevention, so clients can better manage their risks and budget while freeing their time to spend on other priorities.
There is security officer program visibility from real-time online tracking at every stage of the security process.
Automated, proprietary workforce communications that go beyond the standard training to ensure on-site officers understand each client's unique situation, risks and expectations each day.
A full portfolio of services – including direct security officer services, managed security officer services, and remote monitoring services – that allow Protos to create just the right loss prevention program for each client
A team that takes each client's business.