IS Universal AutoPeg Tag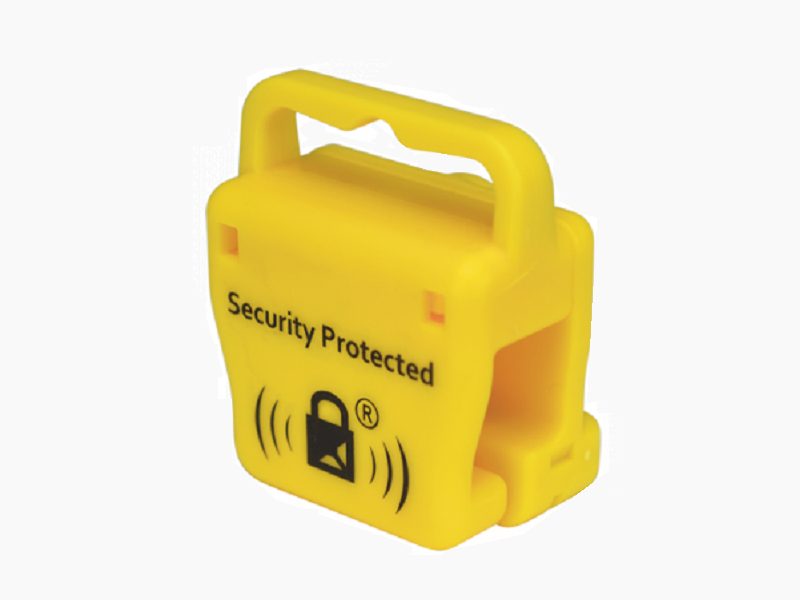 Attaches to hole in packaging design for product for which a pin lock is unusable.
EAS/RF pedestal sounds alarm when device passes through.
This technology increases the RISK involved by sounding an alarm if the alarm passes through an EAS or RF pedestal, alerting associates or other customers.
This technology increases the EFFORT by making it difficult to remove the device from packaging.
This technology decreases the REWARD by damaging the packaging when removed illicitly, limiting resale value.