Guarding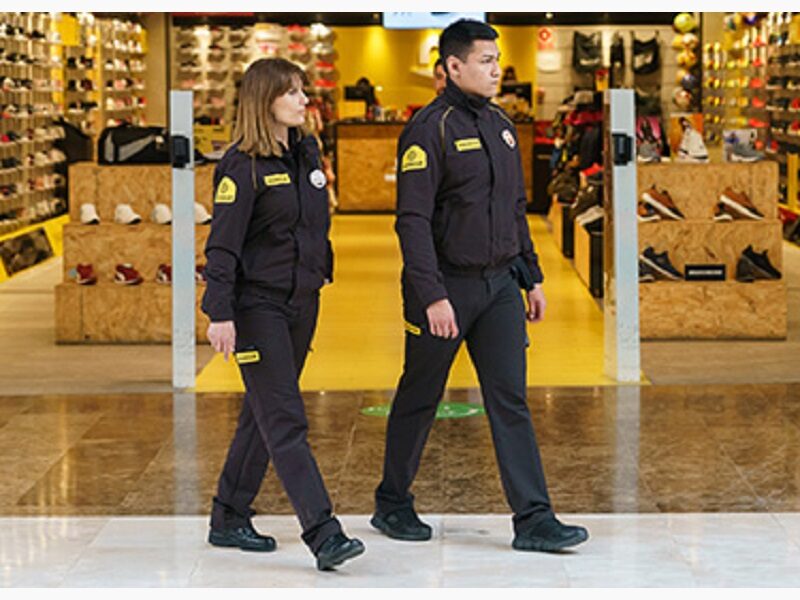 Zone 1, Zone 2, Zone 3, Zone 4
Prosegur provides uniformed security officers throughout the United States.
Design customized programs to meet the specific security needs of each organization and each locale, by partnering with each client.
The guarding patrols serve as a visible deterrent that help reduce theft, vandalism and loitering. Prosegur's officers, patrolling on foot, bicycle, or by car, are trained to spot out-of-the-ordinary events, proactively helping prevent problems before they occur and ensuring client safety and peace of mind.