Cyber Security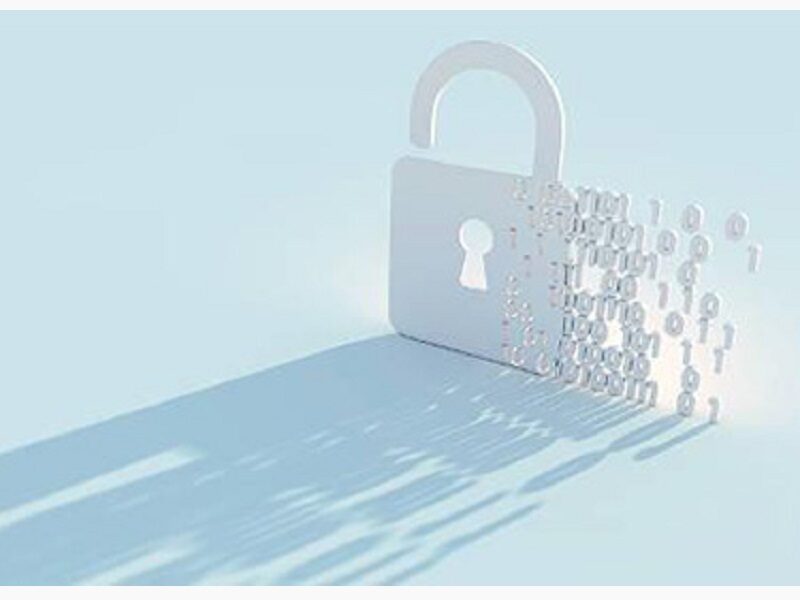 Through Prosegur's sister-company Cipher a full suite of cyber security services is offered.
Supported by the Cipher Labs, a threat and cyber intelligence research and development lab, and five Security Operations Centers (SOC) strategically placed around the globe, help protect digital assets 24/7.
Some of the services provided include managed detection and response, cyber intelligence, Red Team advanced services, governance, risk and compliance.