Cart Retention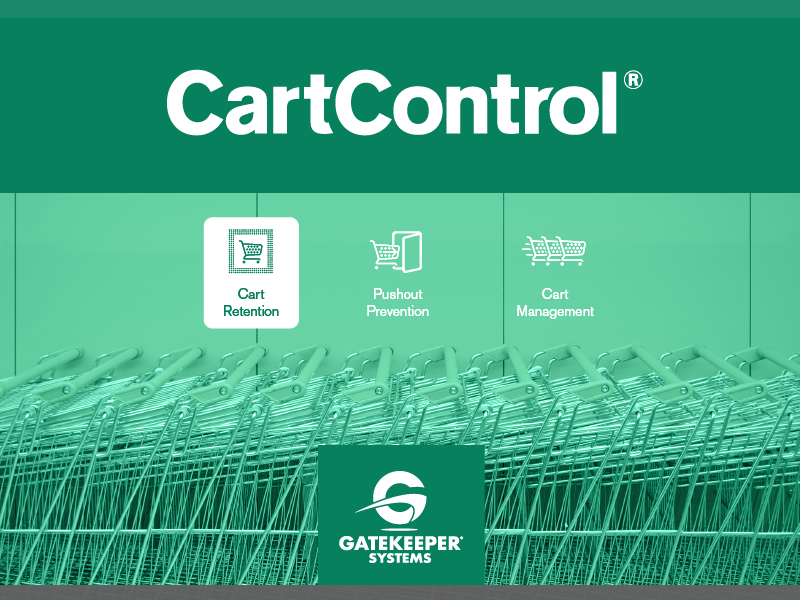 Gatekeeper Systems Cart Control solutions provide a variety of options to help you manage your cart assets.
Lost, stolen and borrowed carts can have a huge impact on cart based retailers, from lost sales to the ongoing costs associated with replacements, offsite cart retrieval services and penalties imposed by local cart ordinances the financial burden of unmanaged carts can have a significant impact on your P&L.
Gatekeeper systems has solutions to meet the needs of today's evolving retail formats, whether you want to keep them in building or on the property, we can design a system that will help you manage your costs and retain your fleet.