Bug Tag 2 Snare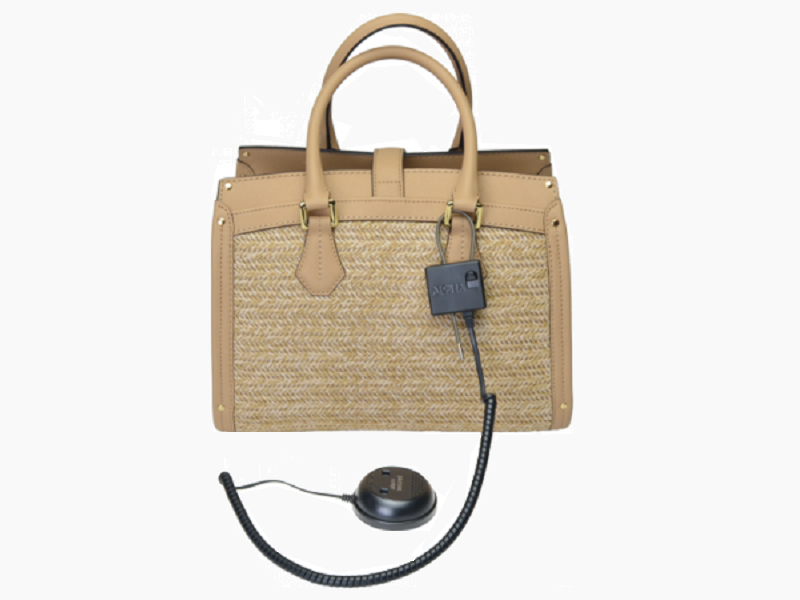 Pedestals will alarm if device passes through, the device will alarm if there is an attempt to cut the coil.
This technology increases EFFORT necessary to steal and resell the product, as the coil is both difficult and time-consuming to remove.
Use cases include tablets and display merchandise.