Symphia Control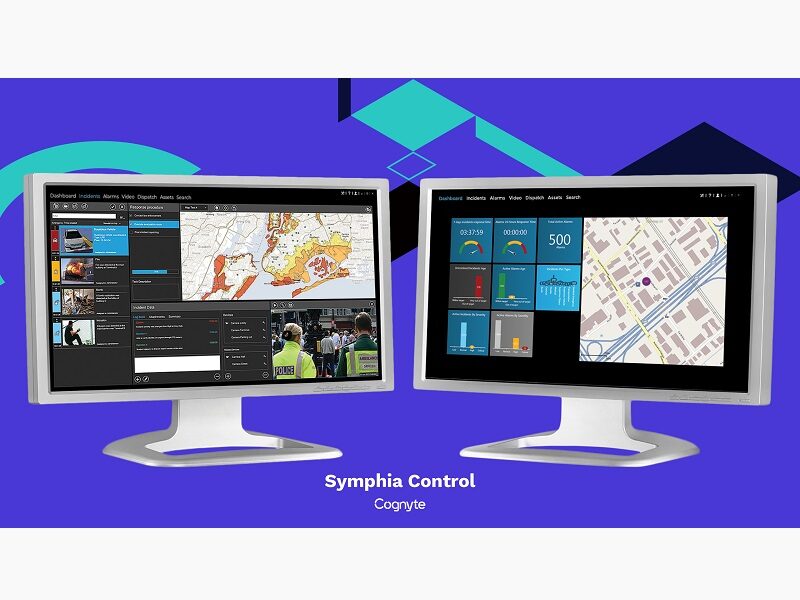 Fraud, Safety, Theft, Violence
Zone 1, Zone 2, Zone 3, Zone 4, Zone 5
Symphia Control collects, interprets and contextualizes massive amounts of data from multiple systems and inputs to deliver comprehensive situational awareness for greater command and control.
Leveraging sophisticated analytics, Symphia's situation management solution generates actionable intelligence that enables operators to make immediate decisions with up-to-the-minute information.
Predict, prepare for and prevent potential threats and mitigate active incidents – all from a single, centralized interface.
Increase operational efficiency by automating systems and processes, improve response times, ensure compliance and simplify forensic investigations and reporting requirements.
Symphia Control enables physical security orchestration for quick and confident decision making.